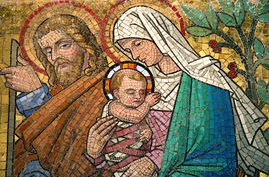 True rest will only come in heaven. But we can experience that rest now, on earth, by doing one thing. Once people figure this "one thing" out, it will change the world.
Help us change the world by doing this "one thing." Click here: https://www.americasfirstcathedral.org/pa/
If you are fed by these homilies, please support us. We need it. God bless.