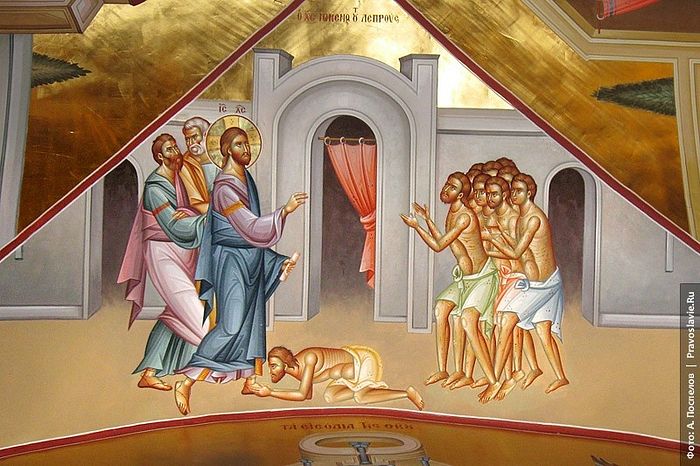 In 1789 the President of the United States said these words and thus initiated the first Thanksgiving:
"...it is the duty of all Nations to acknowledge the providence of Almighty God, to obey his will, to be grateful for his benefits, and humbly to implore his protection and favor..."
Only a very small percentage of our nation actually acknowledges God on Thanksgiving. But it is this small remnant that the Lord uses to bless the entire nation.
Happy Thanksgiving!