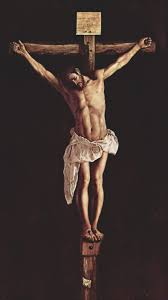 If an unjust judge will render a just decision when a widow bugs him enough...
If Moses's intercession is powerful enough to conquer an entire nation...
How much more powerful is the intercession of Jesus Christ?
But to "unlock" this power there are 3 things you need to do. Do it and VICTORY will be yours.
If your faith is fed by these homilies, would you kindly consider helping support the Basilica? We have big goals and little in the way of resources. Your support would mean a lot.  https://www.americasfirstcathedral.org/the-source-of-all-hope/